Middletown High School Judging team members, Pismo Beach, CA
Mrs. Jones
Middletown Agriculture Department
Middletown, CA
Hi, my name is Mrs. Jones.
Welcome to "the site!" This website was originally designed to promote student projects as well as the Middletown FFA; it has now morphed into a website to promote my students as well as inform their families of the activities their child can be involved in.

It is important the community get a glimpse of our students and what they are capable of. Educating our community of the importance of student based projects generated by local students.

As a teacher, I am fortunate to spend time with students in our community. My hope is to assist community members looking for young entrepreneurs & leaders. I hope I can help employers finding prospective employees or job assistance.
I encourage you to browse this site, take a look at the curriculum and pathways, meet students, and see pictures of projects and events our students partake! Enjoy!
Thank you Harbin Hot Springs for supporting students & their projects!!!!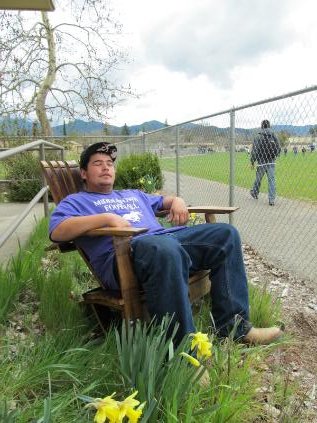 Student built projects. Pride, skills and self worth.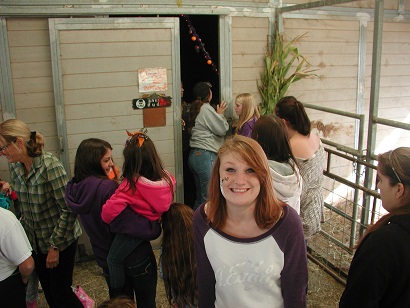 Pumpkin Patch ~ Haunted house
Thank you for supporting our students!

Do you want to help sponsor our Middletown FFA Judging Teams?
Thank you Hardester's Corner Store for supporting the Floral classes & judging Teams!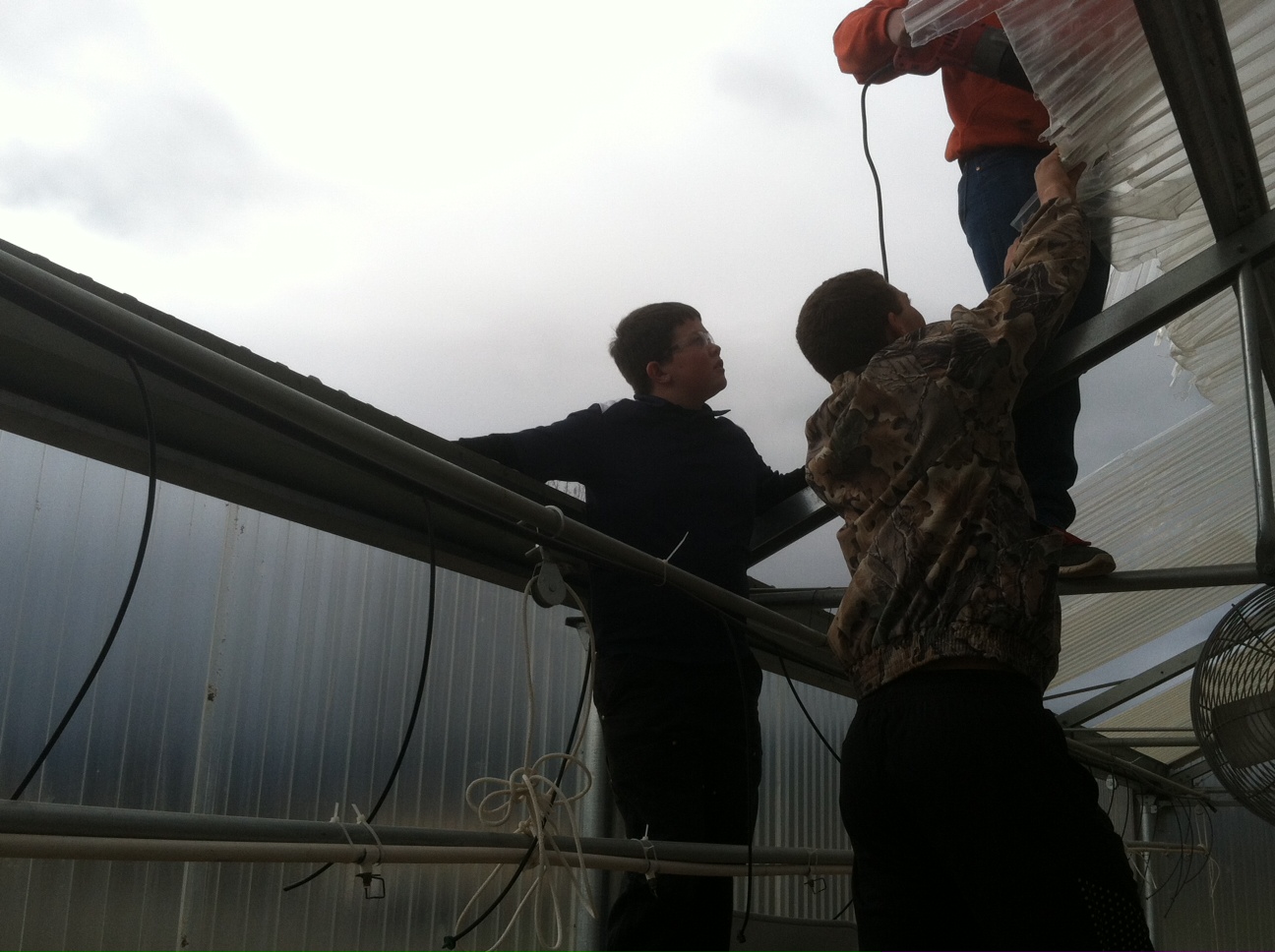 Students working to repair the greenhouse roof, damaged from high winds
(Justin Skinner, Dawson Tangerman & Wyatt Jones)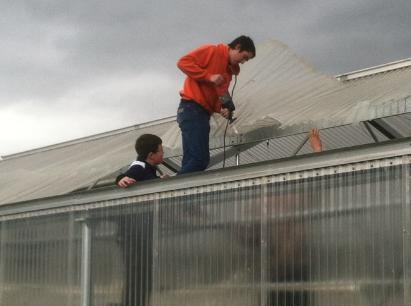 OH Departmental Improvements ~
Filling the greenhouse
BIG spring plant sale.
Replanting the Christmas tree farm ~ fire damaged! Restart!

Vineyard Planted - July

OAK TREE Planting!!!
Catching honey bee swarms - March & April
Pumpkin Patch at the Vineyard!
Wine Barrel Chair Sales - ALWAYS!
"You pick it" cut flower garden! planting this spring....
Big GREENHOUSE! in process of completing!
Olives are in!
Worksite Learning!
Honey anyone??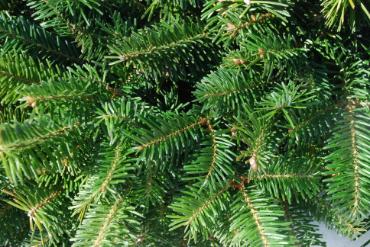 ROP stands for Regional Occupational Programs. These programs are funded to promote Career and Technical training. Our high school ROP classes promote and support agricultural education.
This website is designed to help parents, guardians, and the community to better understand & promote projects & services generated by our students

Phone: 707-987-4140

EXT: 4029 Jones
karen.jones@middletownusd.org
EXT: 4040 Pachie (deptartment head)
patsy.pachie@middletownusd.org
EXT: 4038 Bolach bob.bolach@middletownusd.org