Contact your ag department today & place an order:
(707)987-4140, 4029
Students thank the following businesses for donating wine barrels and supplies; "Albion Surveys", "James Creek Winery & Vineyards", "Rombauer Winery & Vineyards," "A Cut Above Viticulture Services"
and "Hardester's Corner Store"
Please support these businesses!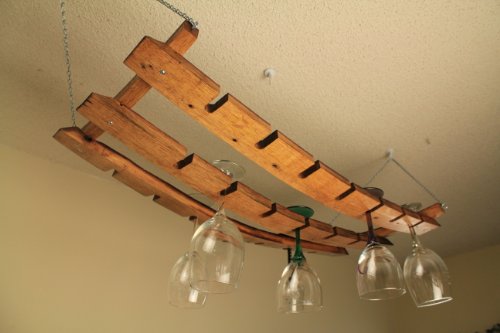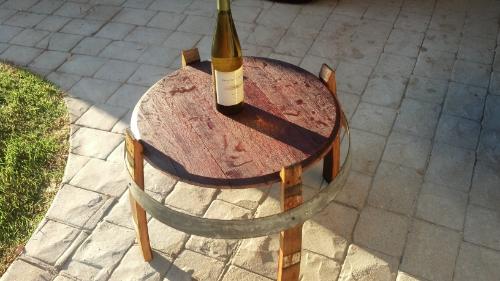 Custom designed table and other furniture by

Colton Muelrath & Dawson Tangermann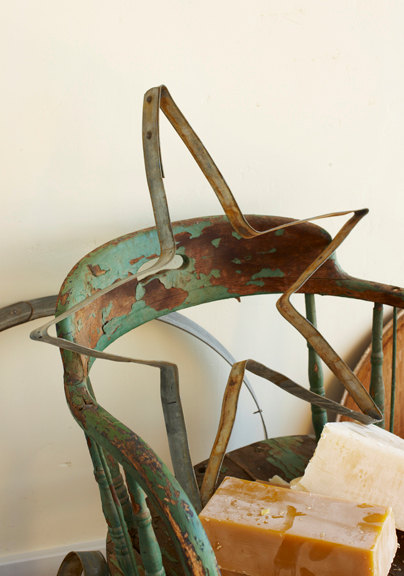 FFA Judging teams are PROUD SPONSORS OF ~

Middletown Sports Booster's Program, Middletown Central Park Assn.
&

Shasta Community College Ag Department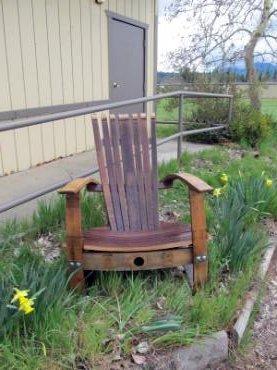 All projects are student built. Students receive net profits for each project they build. Crediting their SAE project.