Student based projects take responsibility, ingenuity, as well as, drive. Students are guided through projects to be successful, and knowledgeable in the field in which they have chosen. We hope that through these projects, students will be better able to make life decisions towards their future.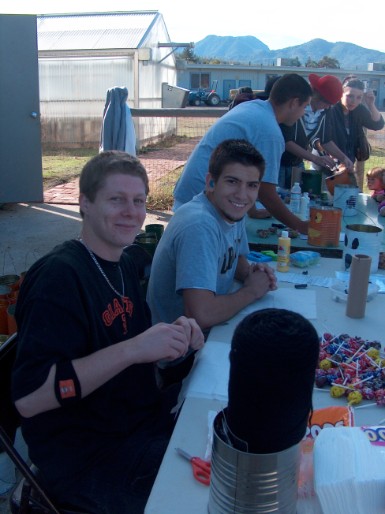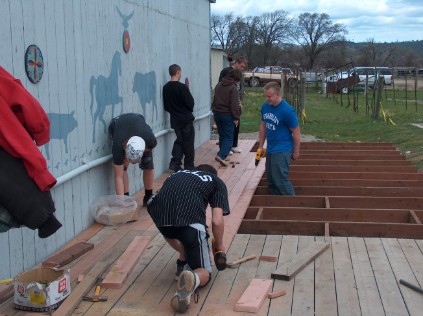 Above, students are building a deck at Agriculture Department.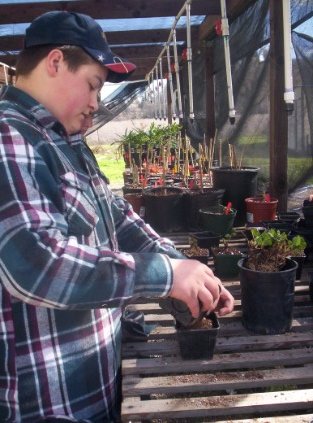 Student, now alumni, Wade Holley, propagating plants in the shade house.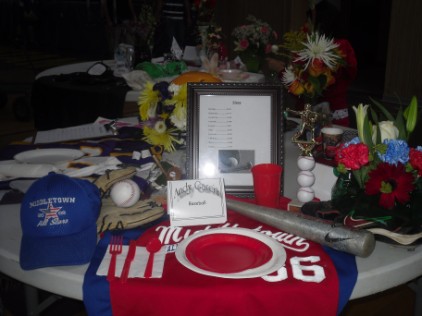 Open house place settings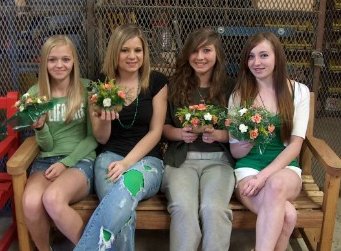 Above, students show off their St. Patrick's Day arrangements.