Thank you to everyone that helped Middletown High School's student wreath sales 2014!!!!!

Student Built Wreaths & Centerpieces
contact us today at: karen.jones@middletownusd.org
707-987-4140, ext 4029
or print out forms from links on this page and drop them off at the Middletown High School office.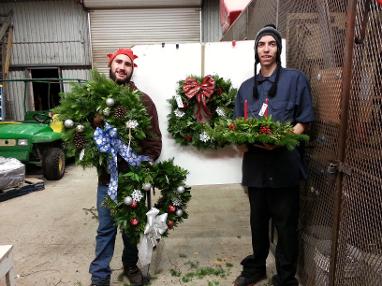 Justin Skinner & Jeremy Jackson 2014
With some of their wreaths & centerpieces
Build your own wreath....We supply the Hot Cocoa, Hot Apple Cider, Cookies,
Greens and supplies.
Make your reservations now!
Maximum party of 5 please.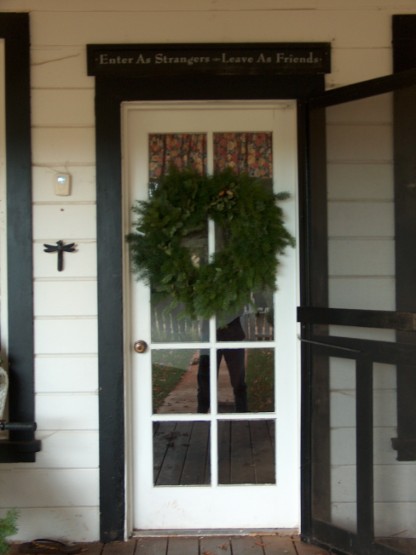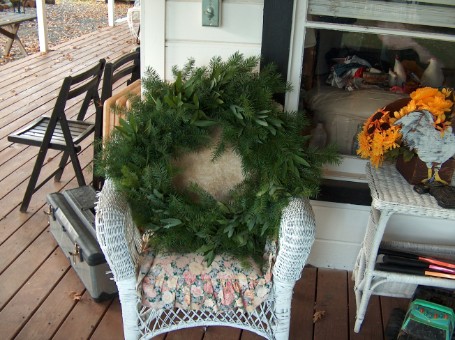 The following students were directly involved with this project and Thank you for your support:

Students that helped with our successful 2014, wreath season: Justin Skinner, Wyatt Jones, Colton DeBerry, Jeremy Jackson, Natasha McKenny, Kenzy Smith, Nathaniel Lentz and more................
Wreaths $20.00
Small Centerpieces $12.00
Large Centerpieces $20.00