Each year the Middletown High School Ag Department works hard to individually design and build each beautiful Memorial Day wreath for the people & businesses of Middletown.

Wreaths are displayed at the Middletown Cemetery Memorial Day Ceremony on Memorial Day each year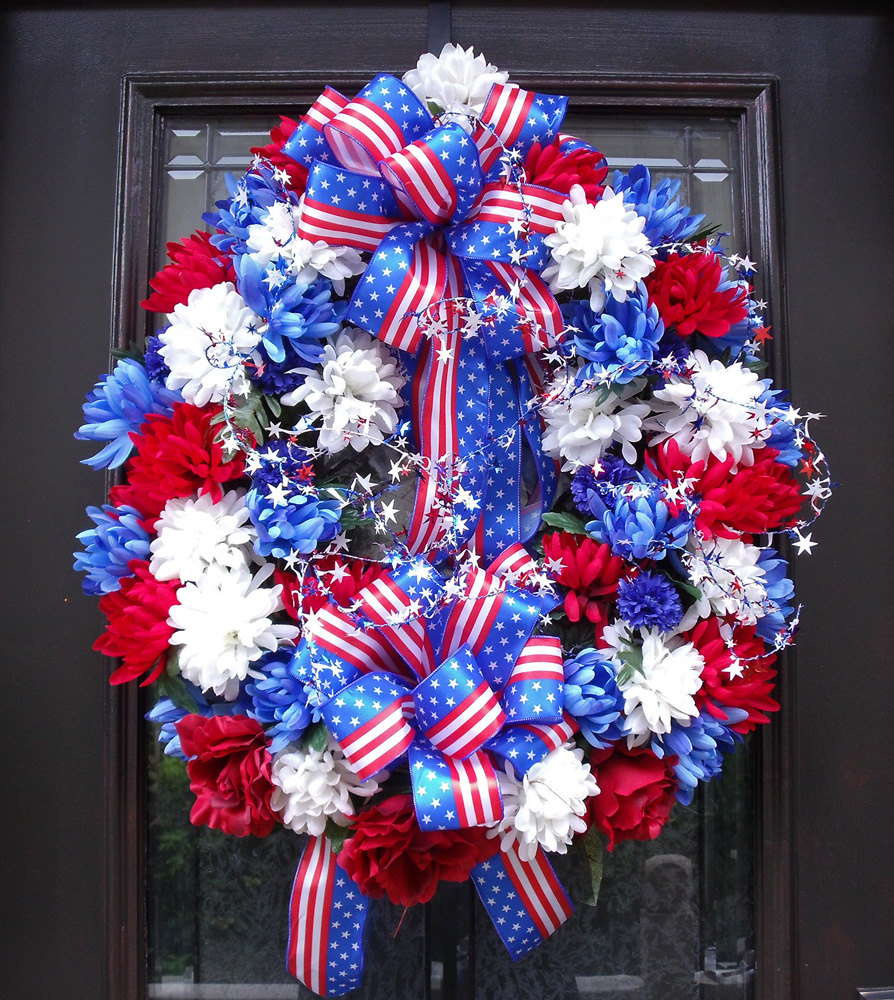 Design your Wreath!

Choose the color!
What you want on it!
Large variety of flowers to choose!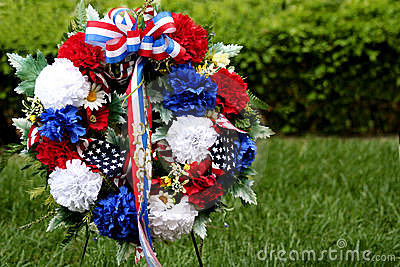 Order your unique wreath(s) by May 10th!
To order contact:
Middletown Cemetery District
(707)987-0511
Download the attached form & send it in!